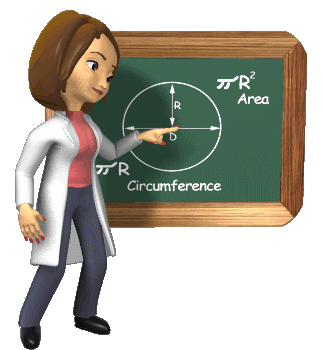 Library Skills & Lessons Covered by Grade Level
Preschool- We had a blast during the month of December reading all kinds of different Gingerbread stories! We read, The Gingerbread Baby by Jan Brett, Gingerbread Friends by Jan Brett, The Library Gingerbread Man by Dotti Enderle, The Gingerbread Pirates by Kristin Kladstrup, and The Gingerbread Man Loose in the School by Laura Murray. The pirate book was a much loved one! We compared the stories and enjoyed reading the different versions of a classic story.
Kindergarten-We continued our author study on teh beloved author, Jan Brett. We are learned what an adventurous author and illustrator she is when we read the book, Honey, Honey....Lion! We watched a video of her on an African safari doing research for this book. Jan Brett loves to travel and do extensive research before drawing the animals and writing her stories.

First-Second Grade: This month students worked on understanding how to pick out a "Just Right" book from the library. Students learned the steps to take in order to discover whether or not a book is right for them. Students learned to look at the cover, read the title and author, flip through the book to look at the amount of pictures versus text, and then to choose one page to read. If they can read the page fairly smooth and without missing more than 4 words than they need to ask themselves, "Do I understand what I just read?"
Third Grade: This month we reveiwed how the books in the library are arranged and the different sections. We focused mainly on how to read call numbers in order to help them become more independent when using the online catalog to look up books and locate them in the library. Next month, we will focus soley on nonfiction books and how these books are arranged using the Dewey Decimal System.
Fourth-Fifth Grade
: This month students have been learning about our nonfiction book arrangement that uses the Dewey Decimal System.
Click here
if you need a refresher! They have learned that a librarian named Melvil Dewey came up with this system for classifying books over a hundred years ago. He started with 10 main topics and gave each main topic a number in the hundreds starting with the zero hundreds all the way to the nine hundreds. Students are learning where to find books on a particular topic that interests them. Students went on a scavenger hunt through the nonfiction section demonstrating their knowledge of the Dewey Numbers and topics. Next month we will be focusing on text features of nonfiction books and how to use them to gather information on a particular topic.