Arcola's
2nd Grade Teacher, Mrs. Tammie Eaton
!
1. Why did you become a teacher/current occupation?
When I was five and six years old I played school every day after school. I loved being the teacher. My mom would know exacting what happened at school that day because I would repeat everything my teacher did that day.

2. What are you looking forward to most for this upcoming school year?
Being able to teach a new group of students to enjoy reading makes by job so rewarding. Readers Make Great Leaders!
3.
What are your hobbies or do you own any pets?
My family and I have a Sheltie whose name is Rocky. He is a miniature Collie with lots of fur. Sometimes we call him "Scar" from the Lion King, because he thinks he's the "King of the House."
4. What recommendations do you have for parents for working with their kids at home?
Reading with your child daily is so very important.
5. What was your favorite subject in school growing up?
7. Favorite books/authors growing up?
If I have taught you or your child you know I love books! My favorite authors are Tomie DePaola, Patricia Polacco, and Jacqueline Woodson. My favorite books are The Other Side. Strega Nona, and Thank You Mr. Fauker.

8. How many states have you lived in?
I have lived in 5 states all on the East Coast. I was born in Maryland, went to college in Massachusetts. Moved to Virginia then south to Florida then up to Georgia and now back to Virginia.

9. What was your favorite 2012 Summer Olympic sport(s) to watch or favorite Olympian?
My family and I love swimming and gymnastics.
---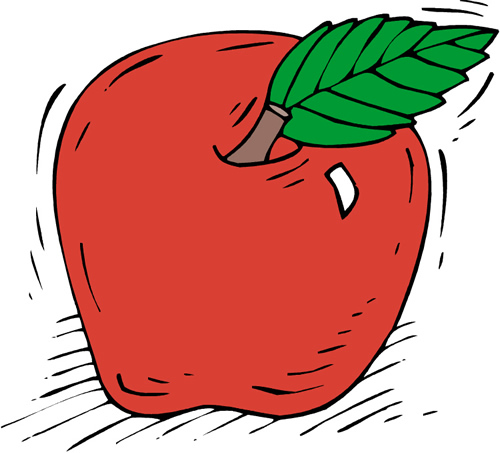 Click
HERE
for past Teacher / Staff Spotlights
---
We will be spotlighting a teacher or faculty on the PTA Website to help parents and students learn some fun facts about the new and current Arcola staff members.
More to come...