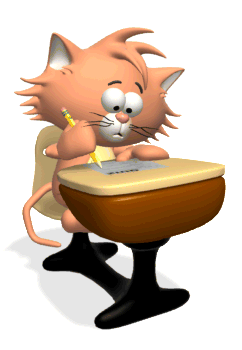 Welcome to another fabulous year at Mill Run Elementary! My name is Ms. Page and this will be my 18th year teaching and my 10th year as a Mill Run Teacher. I grew up and graduated from college in Pennsylvania. I then spent 8 years living, teaching, and earning a Master's Degree in southern California. My move to Virginia brought me to Loudoun County and closer to my family.
I'm very happy to be returning to such a wonderful school for another year and I'm excited to be working with your children. Our team is dedicated to providing a rich curriculum, meaningful field trips, and in helping your children grow to their fullest potential. Thank you in advance for all of the support you give your children on a daily basis!

Harley wishes you a very happy school year!
Weekly
Specials Schedule:
Monday:
PE (8:00 ),
Music (8:30 )
Wednesday:
Music (8:00 ),
Library (8:30 ),
Computer Lab (11:40-12:10)
Thursday:

PE (8:00),
FLES (8:30)
Friday:
Art (8:00),
Guidance (1:45 every other week)
DARE (8:50-9:50 when scheduled)
Math Resources
Listed below is the link to the Air Traffic control simulator!
Have fun!