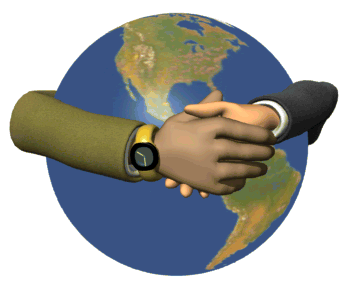 Miss Baker'
s Biography
This is Miss Baker
'
s sixth year of teaching, and she is very excited to continue working with the Catoctin team! She received her Bachelor
'
s Degree from James Madison University, and her Master
'
s Degree from Shenandoah University. She is also pursuing her National Board Certification in English as a New Language. She currently lives in Martinsburg, WV, and loves reading and cooking.
Miss Baker realizes that Kindergarten is a very important time in your child
'
s life, and is looking forward to sharing it! In the ELL Kindergarten program, students get the opportunity to stay at school for the entire day, and receive extra practice in reading, writing, and speaking English! Miss Baker works closely with the Kindergarten team at Catoctin, as well as her assistant, Mrs. Rhyne, to be sure your child receives the best possible learning experience!
Miss Baker will also be working with 3rd, 4th and 5th grade ELL students this year. She is looking forward to helping them with content vocabulary and test-taking skills!
Miss Baker believes that a close relationship with parents is very important. Please feel free to visit the classroom, write a note, call the school, or email her anytime! This is going to be a great year!