Belmont Station Curriculum Presentations


2nd Grade Curriculum Presentation - Ancient Cultures
(to be presented on April 11, 2013)




All students in grade two have been learning about ancient cultures through dance. Listed below are the classes that will be performing each dance:

"Great Wall Building" - Ms. Ansell's class and Mrs. Cantner's class
"The Mummy Rock" - Mrs. DeVido's class and Mrs. Hackett's class
"Down by the Banks" - Mrs. McBride's class and Mrs. Long's class




3

rdGrade Curriculum Presentation – The Animal Fair
(to be presented on February 28, 2013)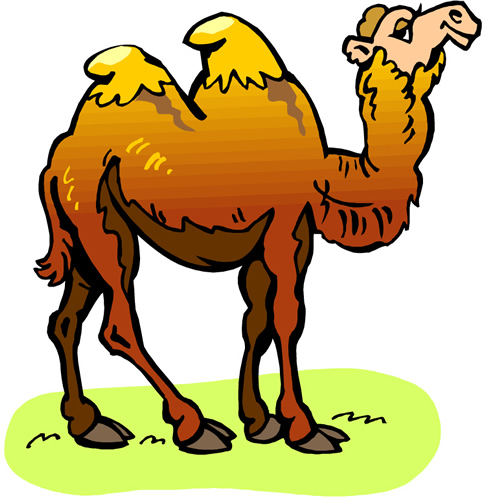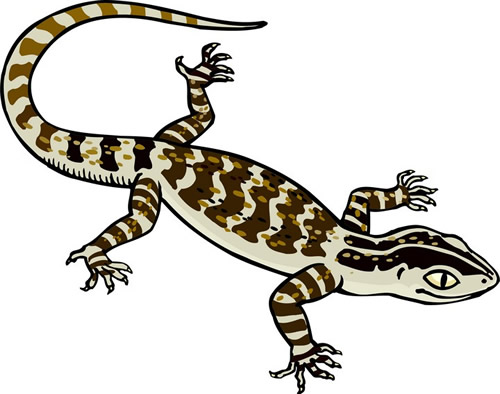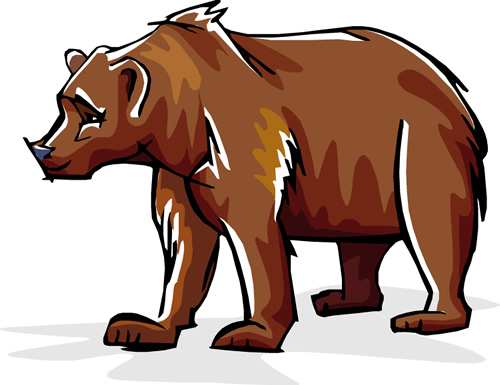 All third grade students at Belmont Station will participate in the Animal Fair. Singing and dancing to six of the major habitats makes learning about animals and their habitats a kinesthetic experience. Here are the classes listed with the habitats that they will be exercising to below:
Mrs. Hunt's class – Ocean habitat – "Splish Splash"
Mr. Aksamatowski's class – Rainforest habitat – "Animals Just Wanna Have Fun"
Mrs. Pauley's class – Desert habitat – "I will Survive"
Mr. Rogers' class – Grasslands habitat – "Searching Safari"
Miss Malan's class – Polar habitat – "Ice Ice Baby"
Mrs. Norman's class – Forest habitat – "In the Forest"
Grade Four - Virginia Fair
This month (November) all students in the fourth grade will participate in a colonial dance. Colonial dance is a complex topic. Every occasion where dancing occurred looked different from most others. Important variables that affected the performance were the participants, the on-lookers, the reason for gathering, the location, the temperature of the room, and the hour of the day. Each of these would change what dance types were selected and how they were actually performed. In our Virginia Fair this year students will perform a wide variety of dances that range from slow, graceful, and elegant to energetic dances. The schedule for this year is as follows:
Ms. Michael's class and Mr. Porter's class - The Virginia Reel
Mrs. Foti's class and Ms. Dardine's class - The Minuet
Mrs. Santo's class and Mr. Hammler's class - The Fisherman's Hornpipe
Here's some additional information about colonial dancing that you may find interesting: Dance events were one of the few venues that brought men and women together in a social setting. There they could publicly display themselves and their families, and solidify friendships that could help with business or political dealings. The participants enjoyed the pleasure of moving together in time, feeling a sense of oneness with each other and relishing the physical release from daily pressures and cares.
The Minuet: The minuet has a complex basic step, but it is not a string of different steps as in other composed dances. The challenge of the minuet is the smooth execution with one's partner, something like ice-dancing. It is hard to do so that it looks easy, which, of course, is the desired effect. The minuet became a ritual of the ballroom for the entire eighteenth century. A symbol of precedence and power, the first minuet was performed by the leading man and most important lady present while the rest of the company watched. It served to remind everyone of his or her position within the group. Balls at court often consisted of nothing but minuets as a clamor to be seen attracted more and more dancers.
Hornpipes and Jigs: Among other dances were those which came to be known as jigs and hornpipes -- the names were used interchangeably. These were free-form, display dances for one or two dancers. Such a dance was a personal routine created with step combinations and floor patterns particularly adapted to the skills of the soloist for whom or by whom it was constructed. It could be completely choreographed for a stage or ballroom performance or be entirely a product of personal improvisation, changing every time it was danced.
Reels: Passages of footwork in place are alternated with traveling on a weaved track. Because of their informal nature, reels were usually impromptu. Little construction was needed to perform them although they often involved complex individual footwork displaying well-developed personal skills. While simple country dance figures such as circles, hand-turns, and elbow swings may have been danced by the lower classes, the reel was probably the group dance of choice on most occasions. It offered both structure and individual freedom within an improvisational framework.